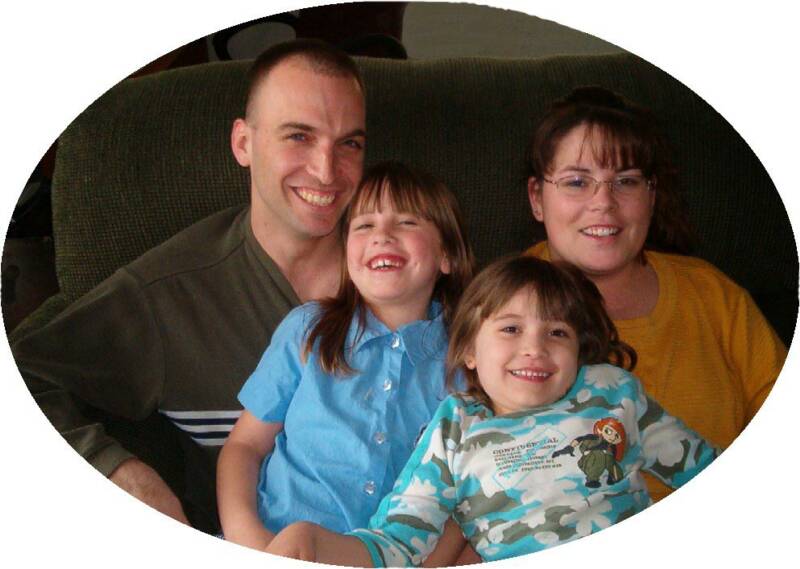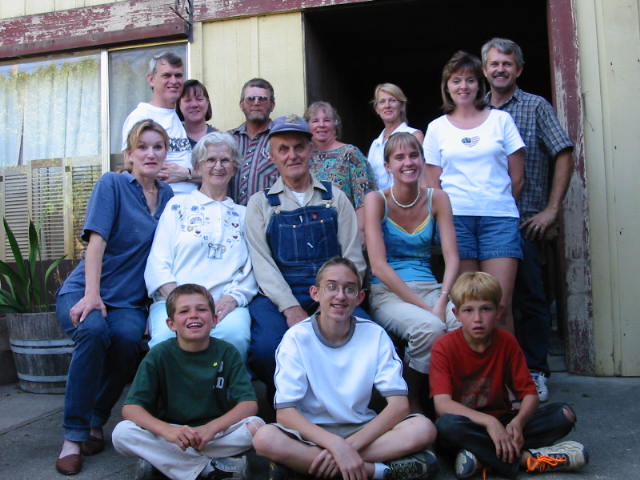 TOP ROW L-R ELMER JR.- WIFE LINDA- NELS - WIFE THERESA - LINDA (CORNELIUS) VAUGHN - PETES WIFE COLLEEN - PETE2D ROW L-R BARBARA(BUNNY) - LEONA - ELMER SR. - BRIANNA (DAUGHTER OF PETE & COLLEEN)

FRONT ROW L-R EDDIE - MATHEW - DANNY (EDDIE & DANNY are sons of NELS/THERESA- MATHEW is the son of PETE/COLLEEN)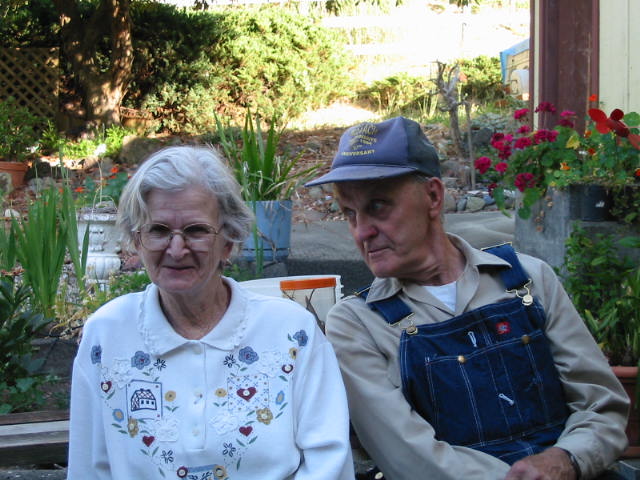 LEONA AND ELMER CORNELIUS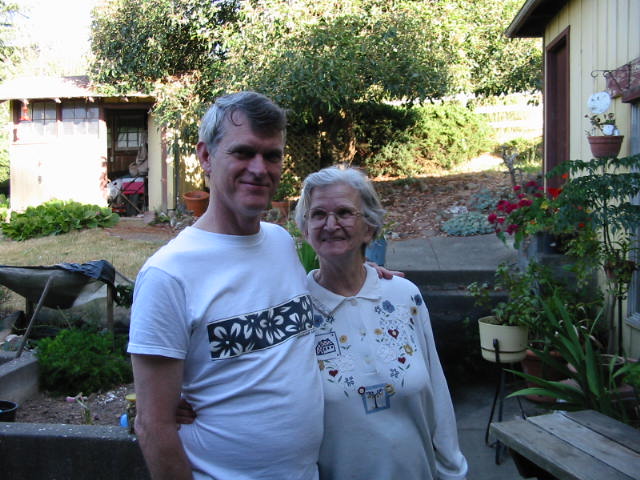 ELMER JR AND LEONA CORNELIUS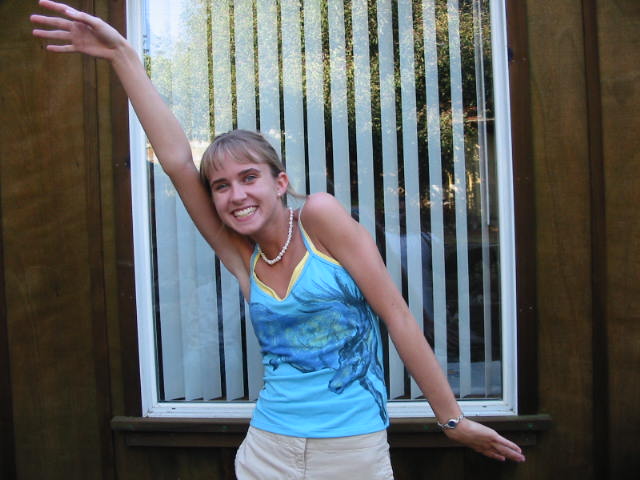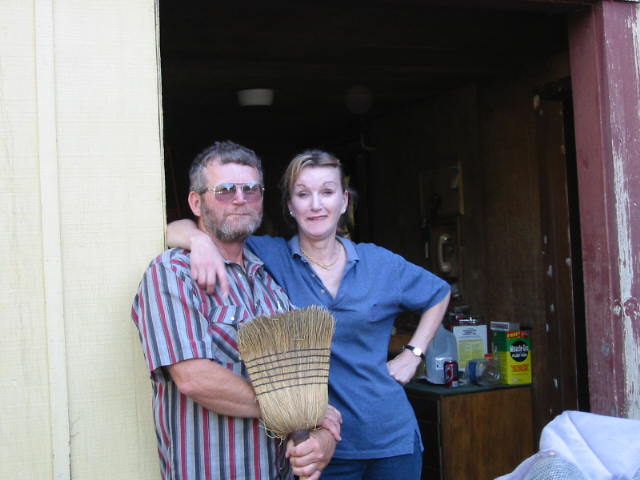 NELS CORNELIUS AND  SISTER BARBARA (BUNNY).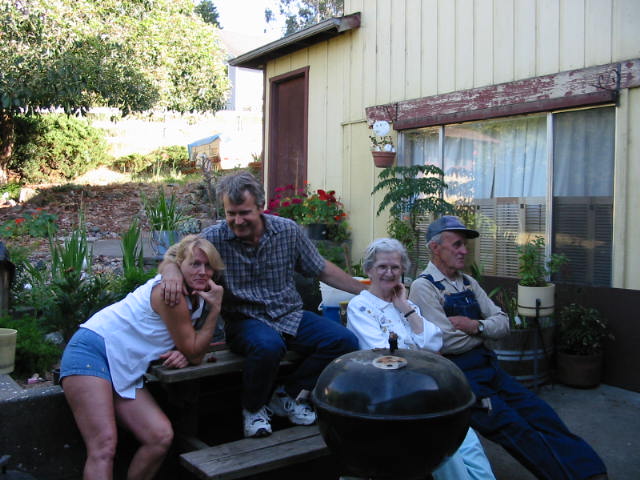 LINDA - PETE - LEONA - ELMER SR.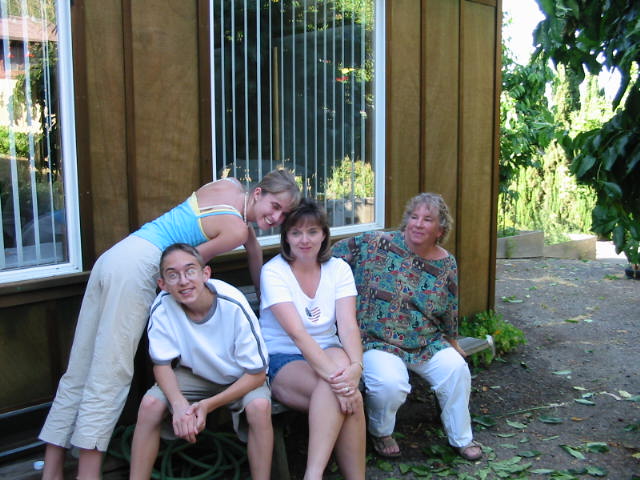 BRIANNA - MATTHEW - COLLEEN - THERESA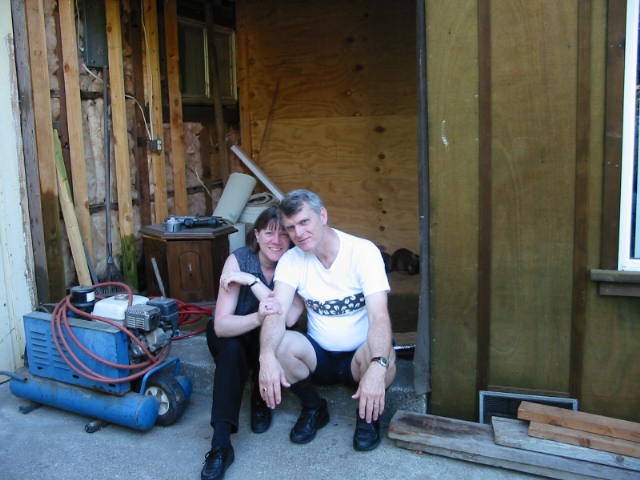 LINDA AND  ELMER JR. CORNELIUS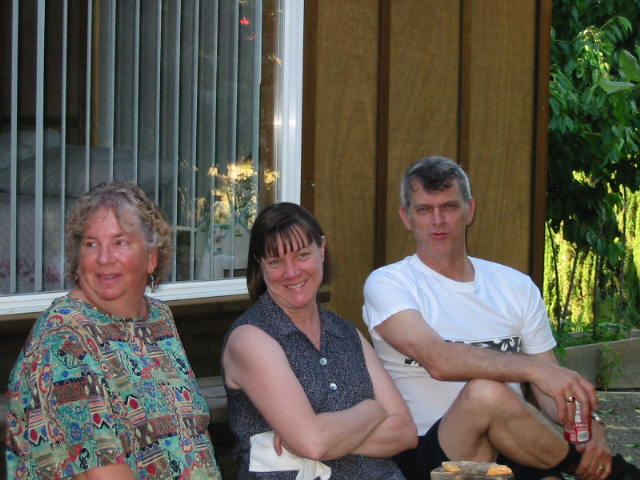 THERESA - LINDA - ELMER JR.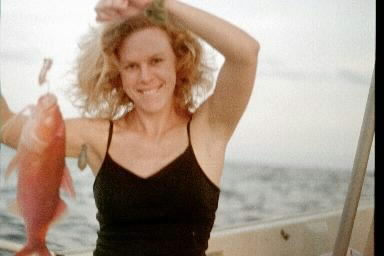 DEANNA  (CORNELIUS) MONCRIEF

DAUGHTER OF ELMER JR

BOBI (VAUGHN) UTH

DAUGHTER OF LINDA (CORNELIUS) VAUGHN

NOTE:  Old picture, lots more stripes now!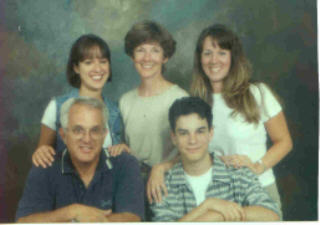 RICHARDS' FAMILY

SARA - DEBBIE - AMY

RICHARD - BEN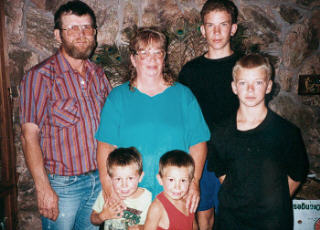 NELS  FAMILY

NELS- THERESA- LOGAN - GIDDON

DANNY - EDDIE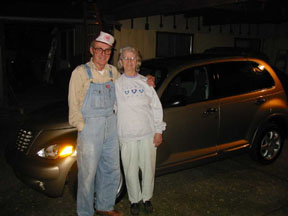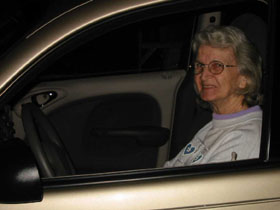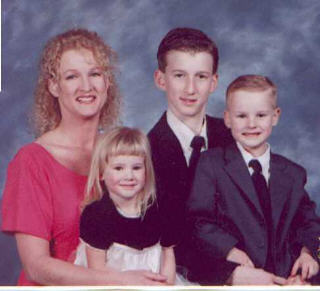 Sabrina (Daughter of Mary Kay), Maxwell,  Matthew - and Grace Elizabeth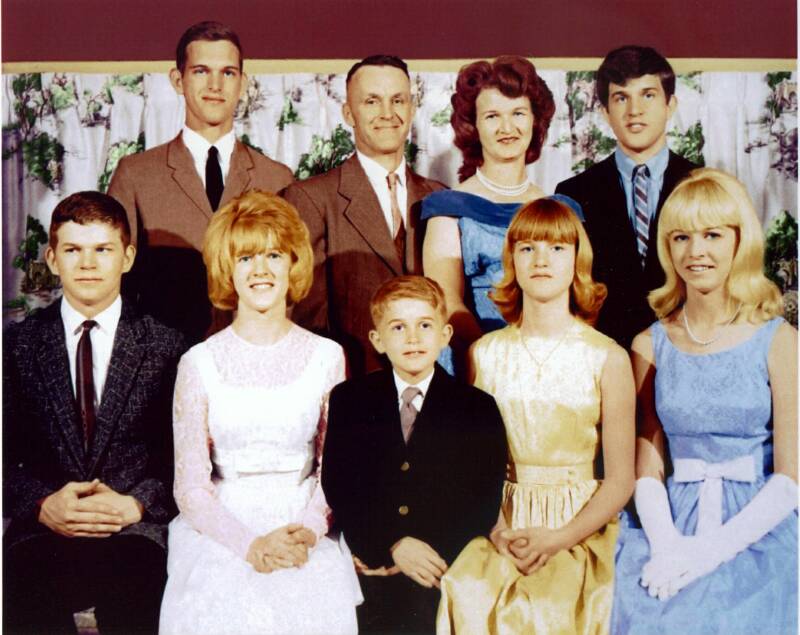 Elmer Cornelius Family 1965

Top L-R Elmer Jr. Elmer Sr., Leona, Richard

Bottom L-R Nels, Linda, Peter, Barbara, Kay

Elmer Warren Cornelius Sr. passed in 2004.

To visit his memorial page follow this link.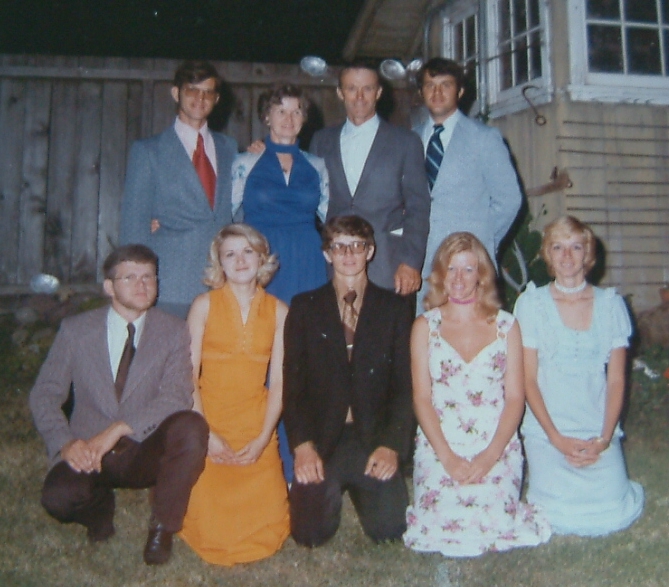 The usual suspects, all dressed up and going where??? Pete got tall, and two sisters swapped sides, what is that all about?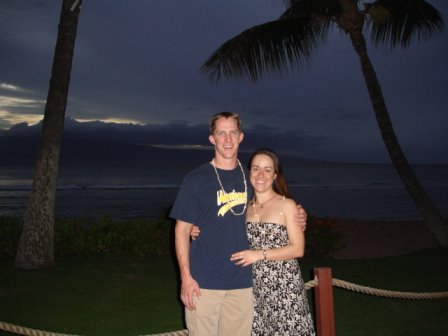 Sara (Cornelius) and Brian enjoying Maui in March of 2006.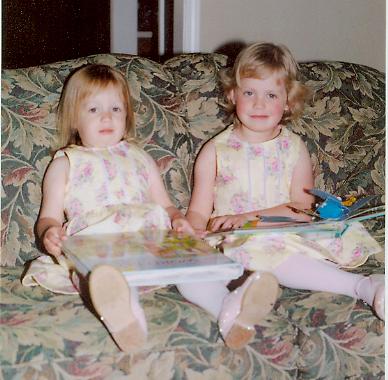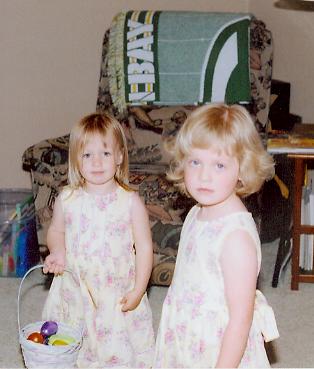 L/R Matty and Macie and Hoff,

Grandaughters of Richard and Debbie Cornelius.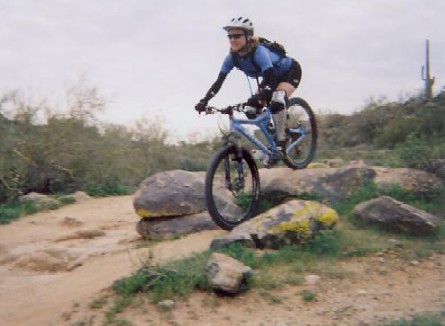 Jody Cornelius keeping fit.

Daughter of Elmer Jr.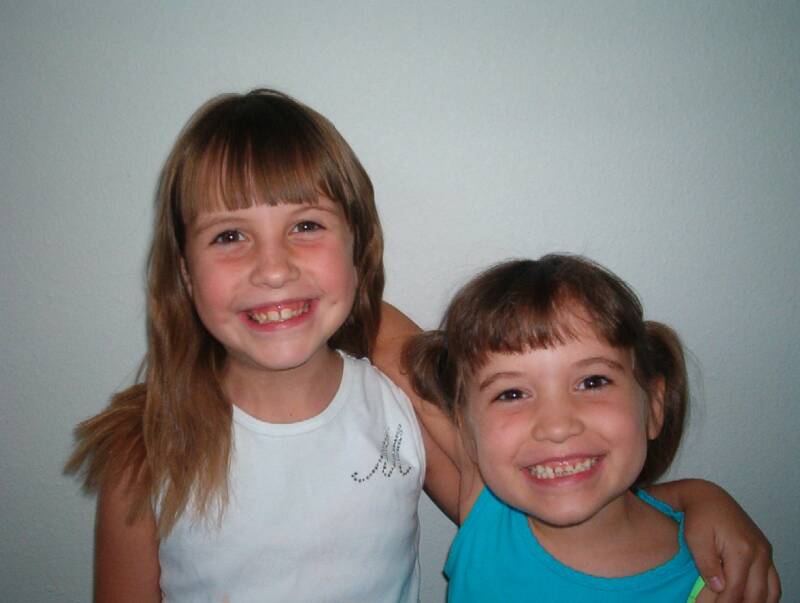 These happy smiles belong to  Rick (Mary Kay's son) and Sandy Poncia and their daughters. Sittng in front of Rick is  Megan 8 (about to be 9 on July 18th) and in front of Sandy is Bailey, 6 (turns 7 on 7 December).

Just in case you can't tell from the picture above, Megan is on the left and Bailey on the right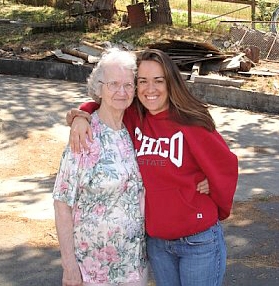 Sara visiting Grandma Cornelius

at the Cotati Homestead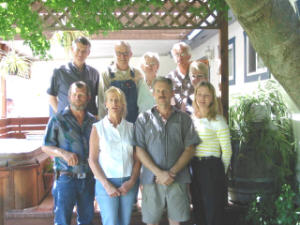 BACK ROW

ELMER JR. - ELMER SR. - LEONA - RICH - MARY KAY

FRONT ROW

NELS - LINDA - PETE - BARBARA

Pete and Colleen Gathering 2001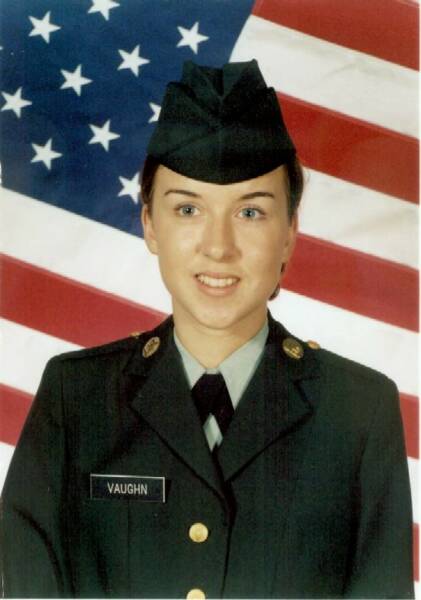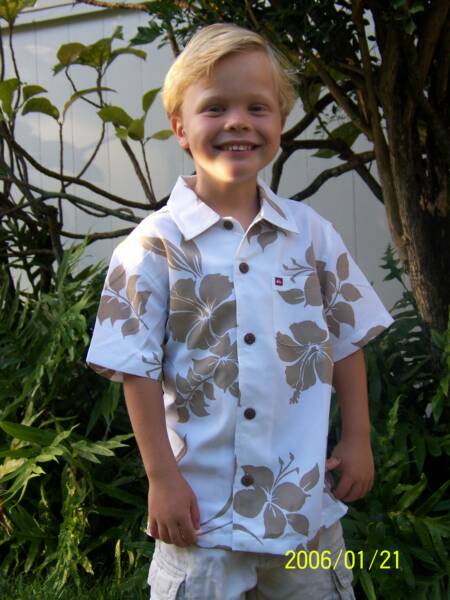 Great Grandson Iain beginning his first days of Kindergarten on Oahu

and

Showing off new cloths for his first official school picture.