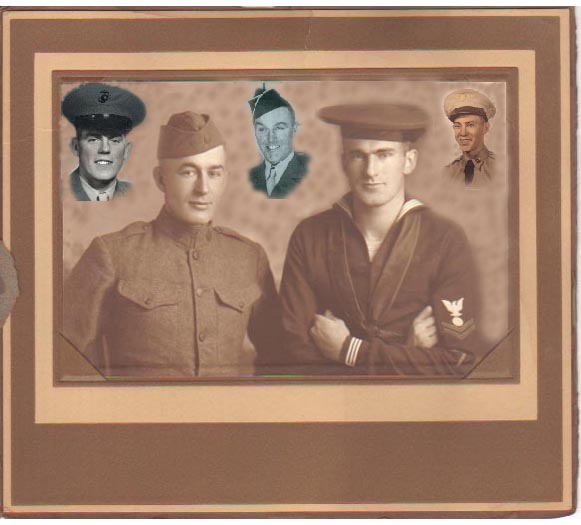 SONS AND GRANDSONS OF AN IMMIGRANT FATHER

THEY SERVED FOR HIS RIGHT TO BE HERE

FRONT ROW

NELS CORNELIUS - JAMES CORNELIUS

BACK ROW ALL SONS OF NELS

WAYNE - ELMER - JIM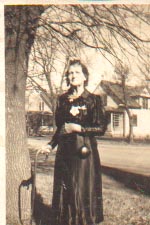 WILHEMINA HURLBERT

MOTHER OF JESSIE JEAN.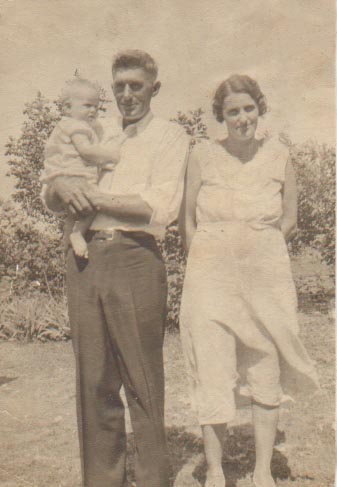 NELS HOLDING               JESSIE JEAN

DAUGHTER                             (HURLBERT)

JESSIE ANN                             CORNELIUS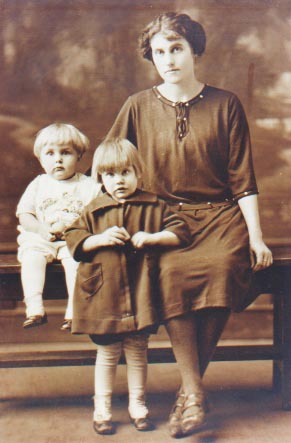 JESSIE WITH SON ELMER, DAUGHTER

MARION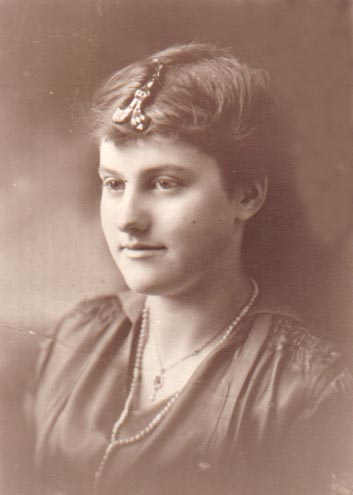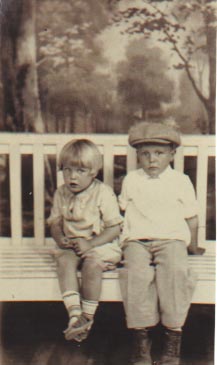 DOROTHY  (CORNELIUS) BEDNARZ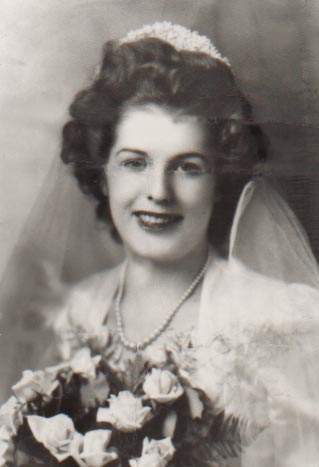 JESSIE ANN CORNELIUS

Saunders County Fair

Better Babies Contest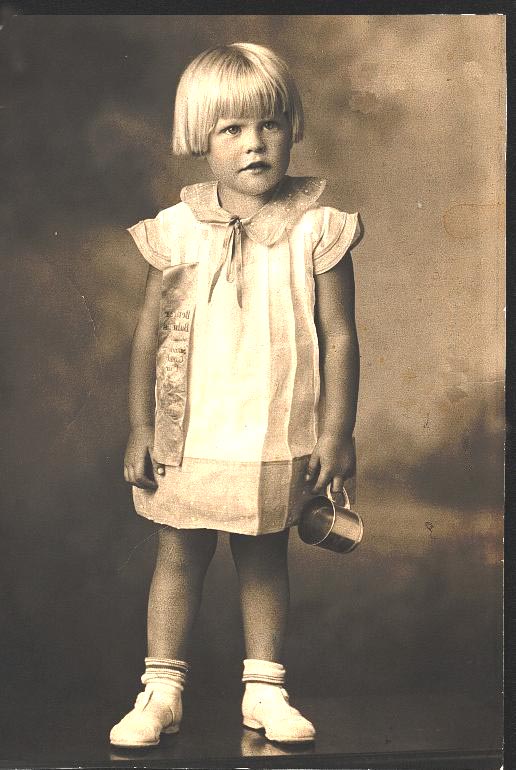 NELS AND JESSIE J CORNELIUS

WITH DAUGHTER

JESSIE ANN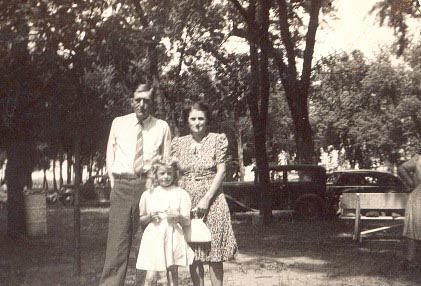 VERNON JAMES (JIM) CORNELIUS

Saunders Couty Fair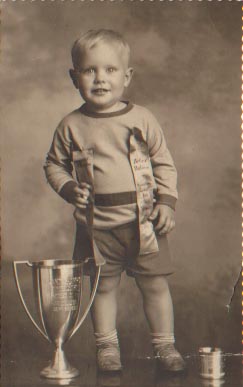 JESSIE ANN CORNELIUS

WITH OLDER FRIEND

JOSEPHINE LEACH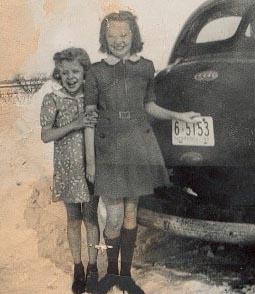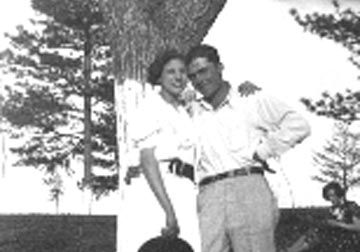 MARION CORNELIUS - EDWIN NELSON

THE DATING YEARS.

ED NELSON JR. - GIANNA - MARION - ED SR.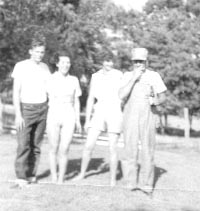 LEONA CORNELIUS - ED NELSON - MARION - JIM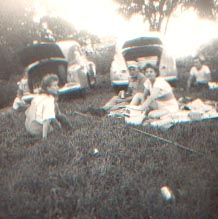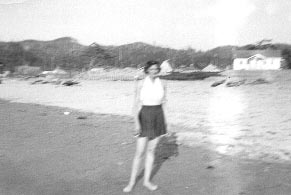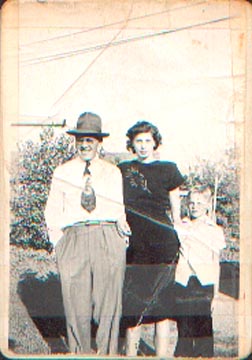 ED NELSON- MARION- ED JR.(SONNY)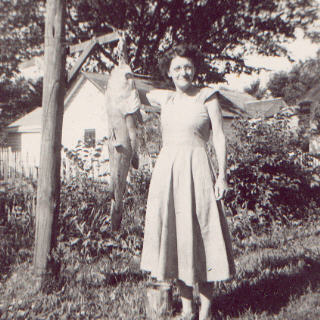 Jessie Jean Cornelius holding

grandaughter "Bunny", Nels standing with Mary Kay, Linda in front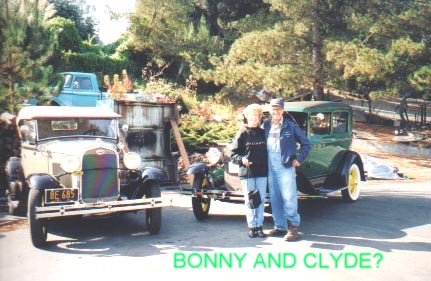 Jessie Ann & Elmer Cornelius