2009 CORNELIUS FAMILY FIESTA !!

And a Danish one at that !

This year's Family Reunion (OOPs - FAMILY FIESTA)

was sponsored by the Ray and Jessie Waterman Family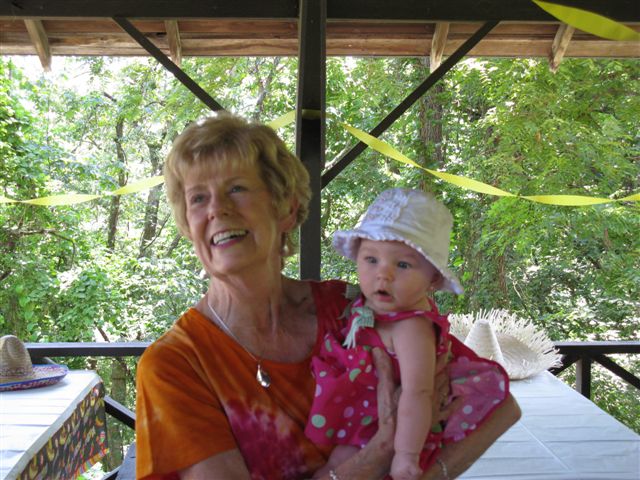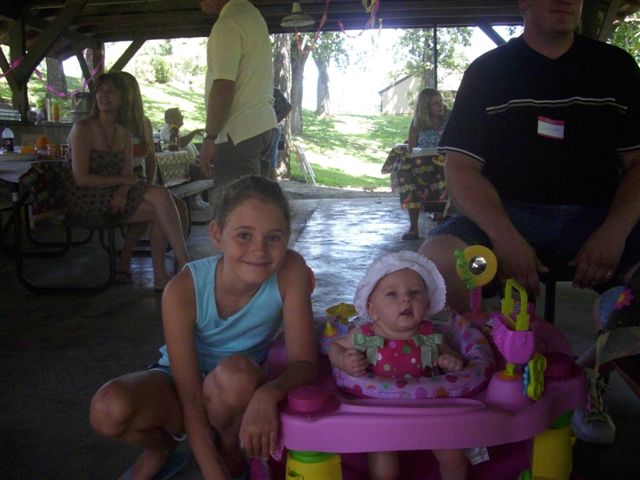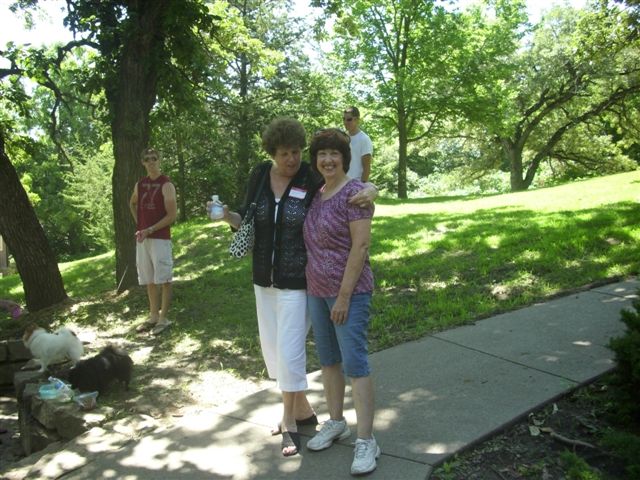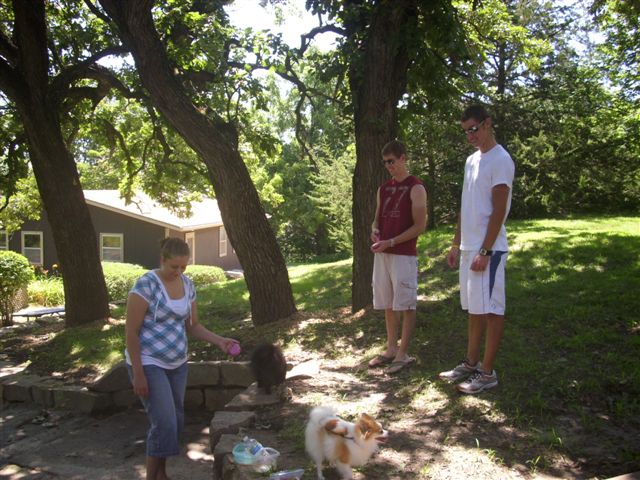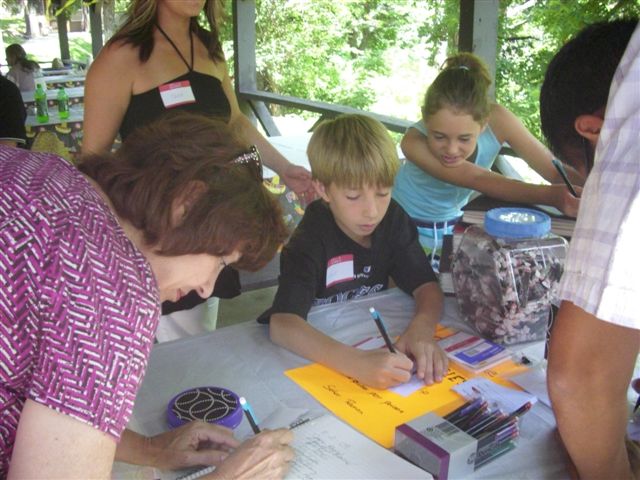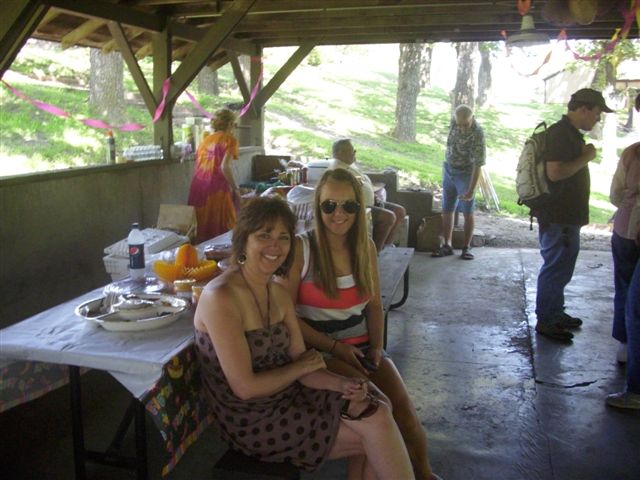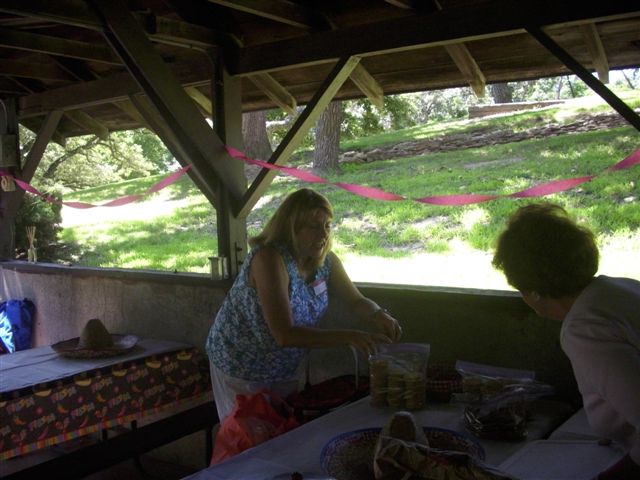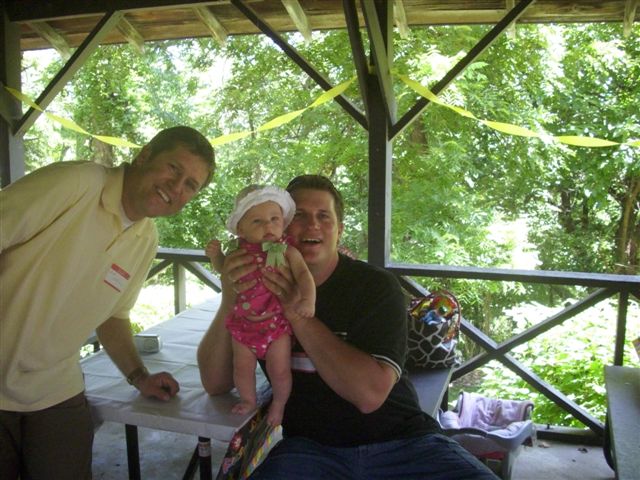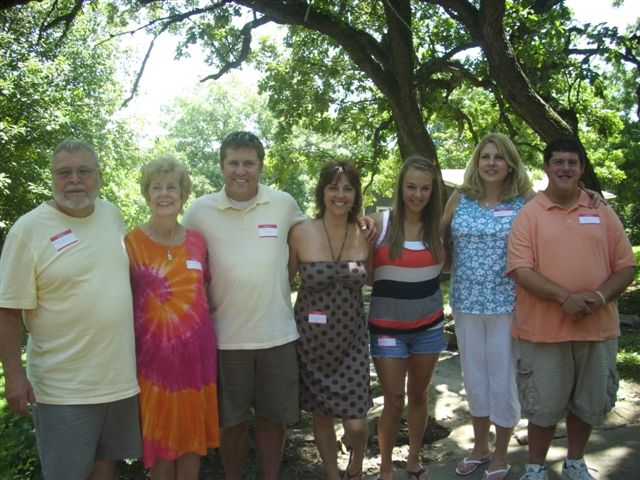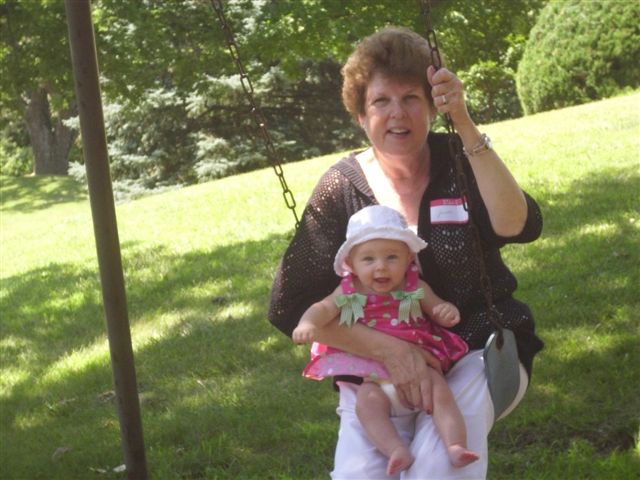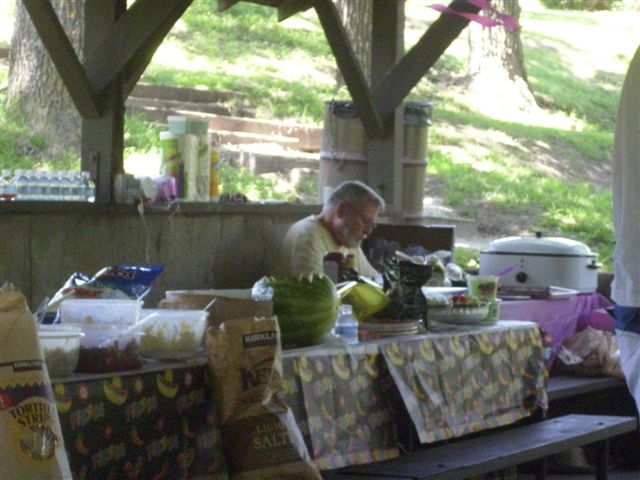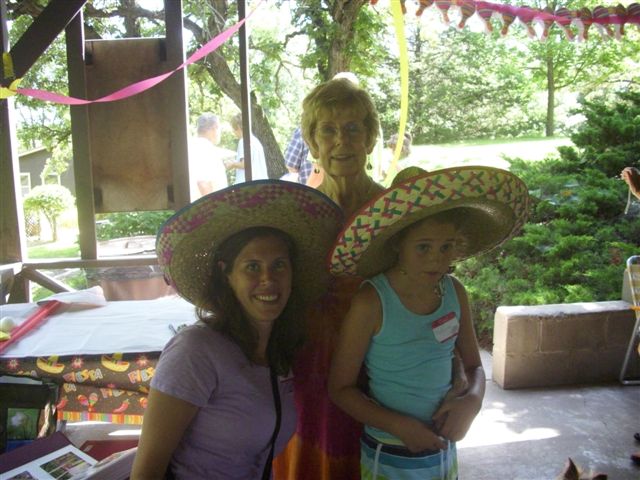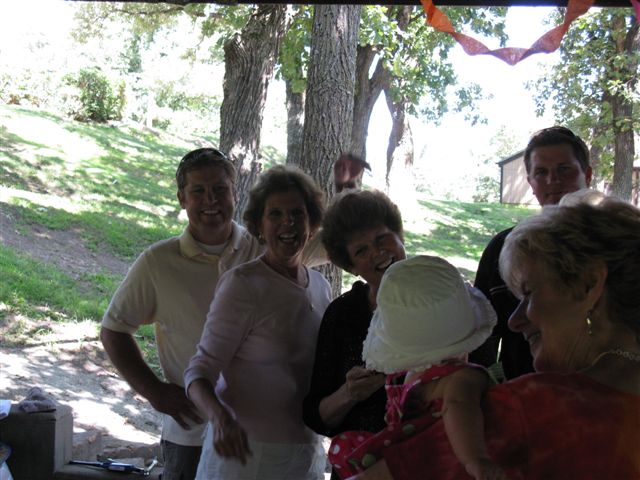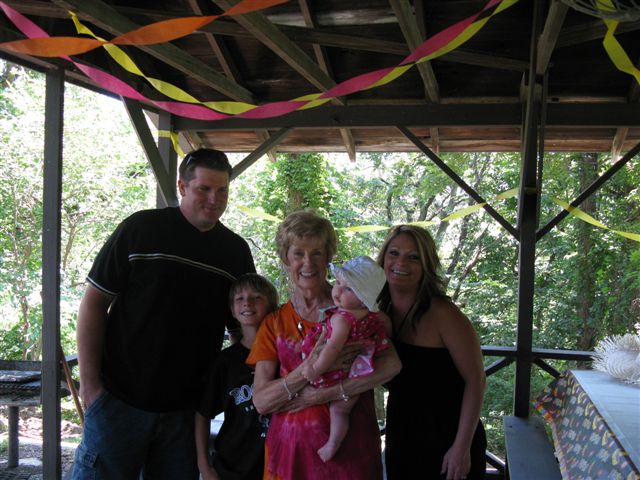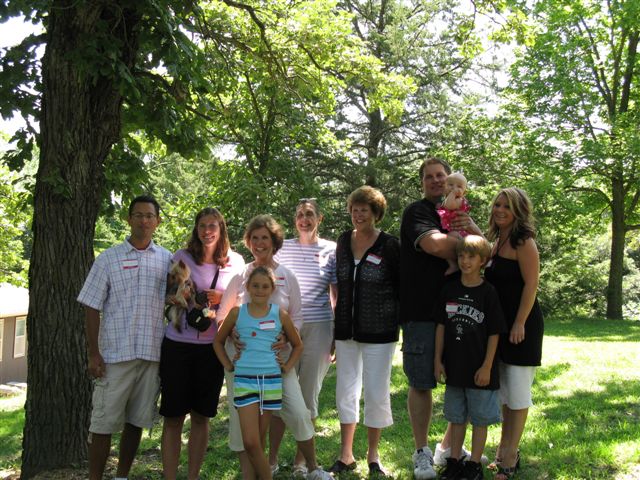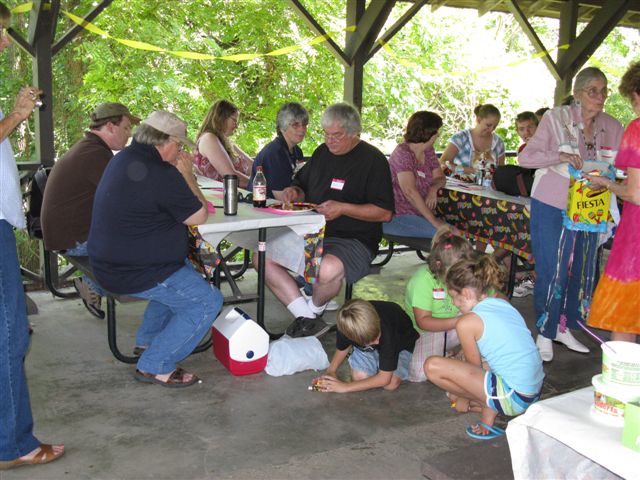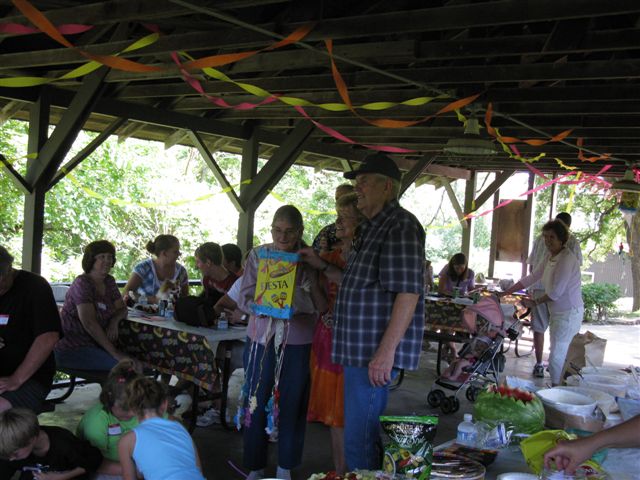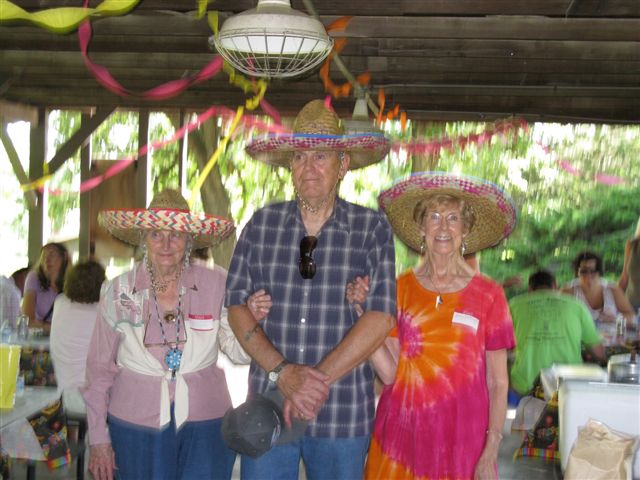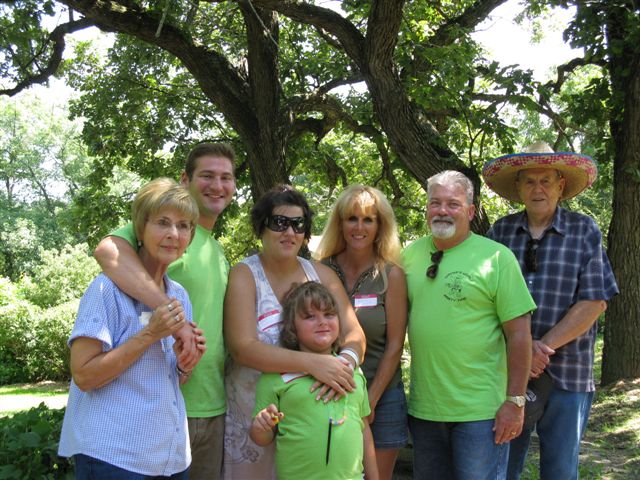 HOST FAMILY 

AKA The Waterman's  L-R Ray, Jessie, Scott, Cindy, Regina, Shelley and Matt Bengtson

Wayne Cornelius Family

(L-R)

Hannah Cornelius

Jarod Borisow

Mikala Rezac

Mackenzie Rezac (little girl)

Robin Wojcik

Tom Sewick

Wayne Cornelius Sr

Richter Family

(L-R Back)

Mike Siedell

Rick Landis

Kathy Landis

Jeff Richter

Darren Richter

Jason Richter

Bobbi Lass (Jason's fiancé)CONGRATULATIONS 

Jason and Bobbi !!

( L-R Front ) 

Chris Siedell

Kim Siedell

Sharon Richter 

Maxine Richter

Bednarz Family

(L-R)

Glenn Brown

Marianne Brown

Jan Bednarz

McKenna Kain

Jane Kain

Jeanette Bednarz

Jonathan Bednarz   (holding Alyssa Bednarz)

Tara Holms

Nick Holms

The Grunt at Work AKA Ray

Jessie Ann Waterman

Marianna Brown and McKenna Kain

(L-R) Jonathan Bednarz, Nick Holms, Jessie Waterman holding Alyssa Bednarz, Tara Holms

Dog Walkers 

Bobbi Lass, Jason Richter, Darren Richter

(L-R) Scott Waterman, Jan Bednarz, Jeanette Bednarz, Alyssa Bednarz,  Jonathan Bednarz  (back)

Great Aunt Maxine supervising Piñata pick up

Three Amigo's in conference to decide where we should hang the Piñata

My decision "Hang 'em High Great Aunt Maxine, Great Uncle Wayne and Great Aunt Jessie Ann".

Tootsie Roll contest participants, Sharon, Nick, McKenna

Brown Family  - Glenn, Marianne, McKenna

Cousins, Mckenna Kain  and Alyssa Bednarz

Shelley Bengtson and Jeanette Bednarz

Cindy and Regina Waterman

Jeanette Bednarz and Sharon Richter

Jon Scott Waterman, Alyssa and Jonathan Bednarz

Great Aunt Jeanette Bednarz and Alyssa Bednarz

Great, Great Aunt Jessie Ann Waterman

and Alyssa Marie Bednarz

This final group should explain what (or who) these reunions are all about.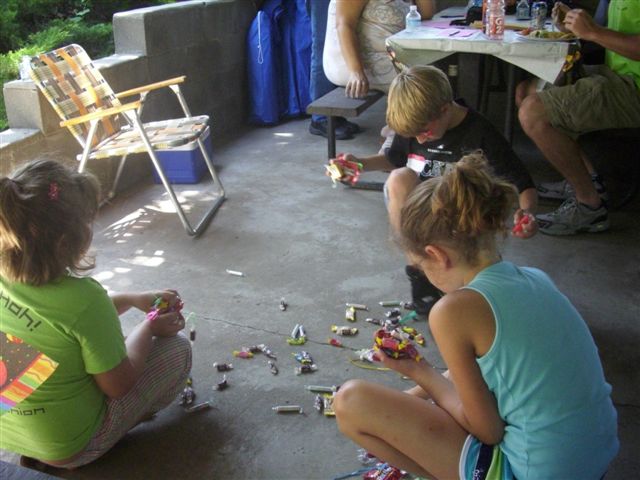 Enjoying the spoils of the Piñata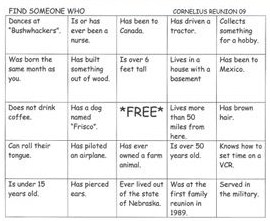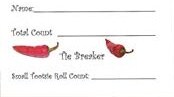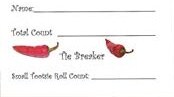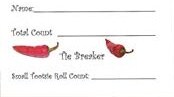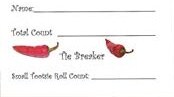 Jan Bednarz won the prize for getting her card filled out first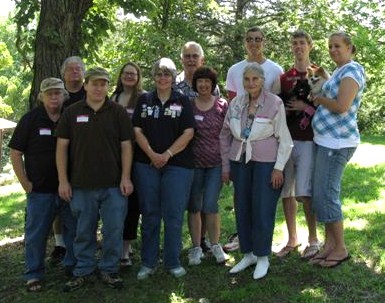 People Walkers

Tinker Bell and Casey