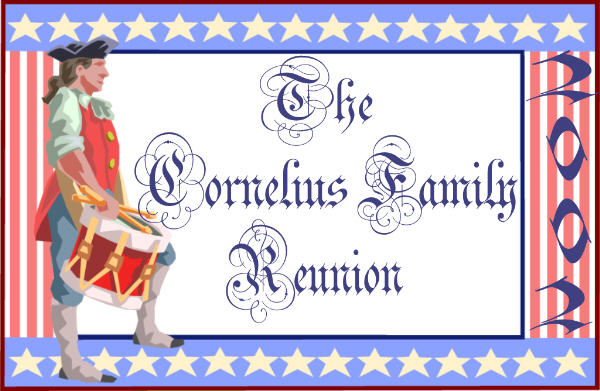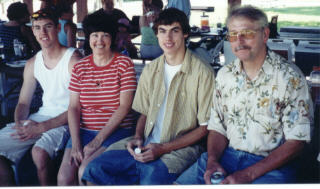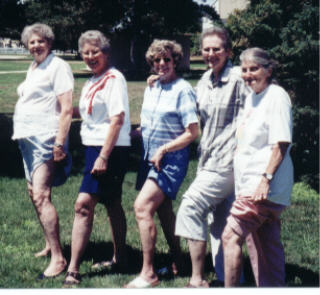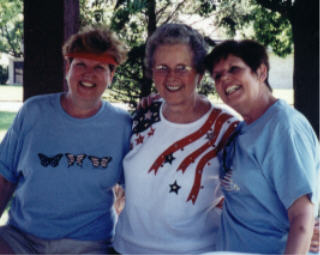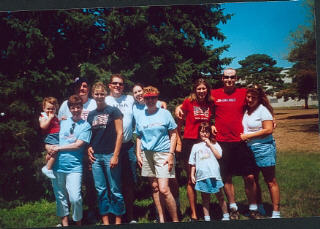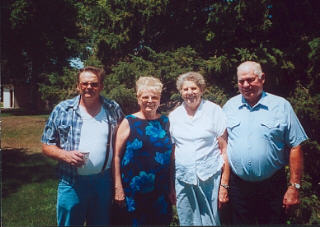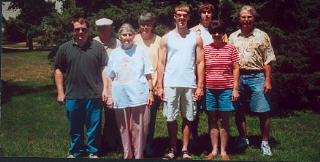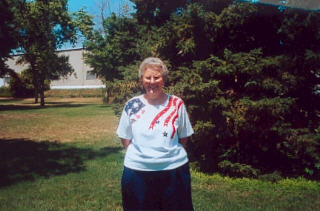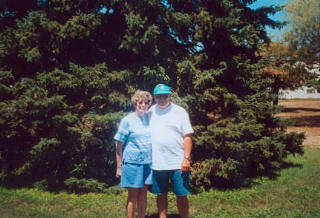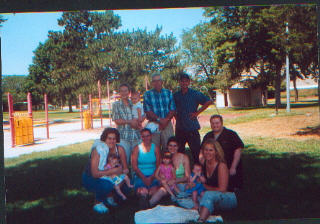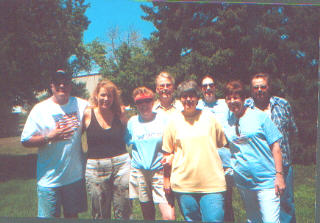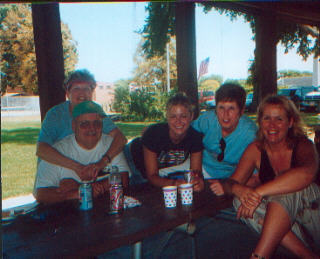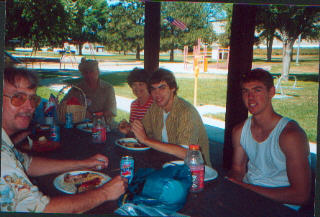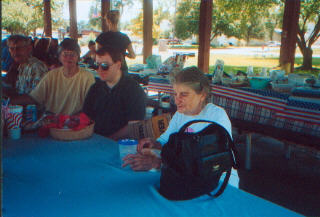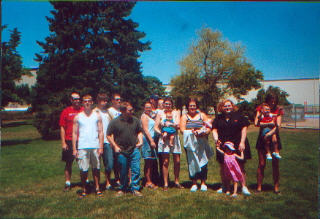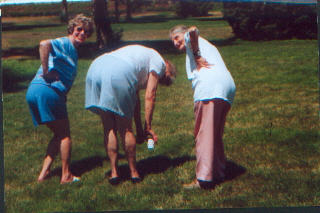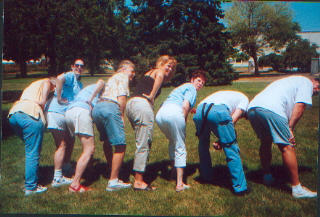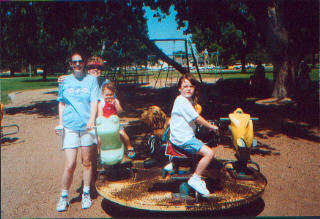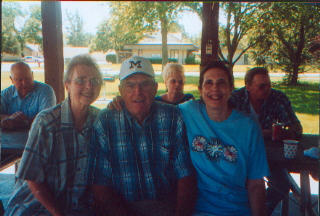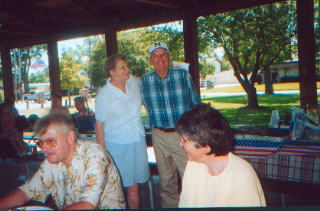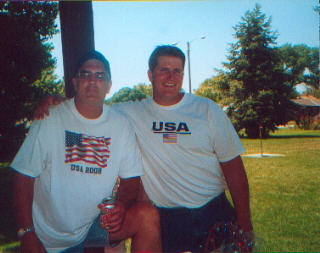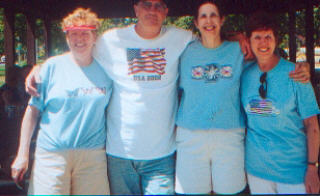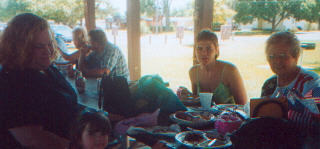 The Host Family

Back Row:  Mike Bednarz-Jonathan Bednarz-Jane Kain-Marianne Kain-James Kain-girlfriend of James Kain

Front Row: Jan Bednarz(holding) McKenna Kain-Jodi Reister (girlfriend of Jonathan)-Jeanette Bednarz-Jessie(daughter of James Kains girlfriend)

Back Row:  Mike Siedell-Kim Siedell-Darren Richter-Jeff Richter

Front Row: Chris Siedell-Maxine Richter-Jason Richter-Sharon Richter

Back Row: Hannah Cornelius (holding Julian Sewick)-Wayne Cornelius-Michael Sewick

Sitting:  Mikala Rezac (holding Makenzie Lyn Rezac)-Amy Sewick-Meghan Masters (holding Hannah Lee Masters)-Tara Borisow

Rhonda Borizow (holding Alexis Masters)

THE RADIO CITY ROCKETTES

Marion Nelson-Charlotte Jordan-Jessie Waterman-Hannah Cornelius-Maxine Richter

Ed Nelson-Jan Nelson-

Marion Nelson-Don Meyer

Jeanette Bednarz-Ray Waterman-Jodi Reister-Jan Bednarz-Rhonda Borisow

FIRST COUSINS

Mike Bednarz-Rhonda Borisow-Jeanette Bednarz-Jeff Richter(back row)-Kim Siedell-Jane Kain(back row)-

Jan Bednarz-Ed Nelson Jr.(back row)

Jeff Richter-Kim Siedell-Chris Siedell-Maxine Richter

Jeff Richter-Mike Siedell-Sharon Richter-Darren Richter-Jason Richter

Jason Richter-Sharon Richter-Darren Richter-Jeff Richter

Jeanette Bednarz-Charlotte Jordan-Jan Bednarz

SECOND & THIRD COUSINS

Back Row: James Kain-Darren Richter-Jonathan Bednarz-Amy Sewick-Michael Sewick(holding Julian)

Front Row:  Jason Richter-Chris Siedell-Meghan Masters (holding Alexis)-Mikala Rezac (holding Makenzie Lyn)-Tara Borisow with Hannah Lee Masters-Marianne Kain (holding McKenna).

THREE AXE HANDLES WIDE

Jessie Waterman-Marion Nelson-Maxine Richter

MaKenna Kain and family friend Jessie

Standing: Jane Kain and Jeanette Bednarz

EIGHT AXE HANDLES?

Kim Siedell-Jane Kain-Jeanette Bednarz-Jeff Richter-Rhonda Borisow-Jan Bednarz-Ed Nelson jr. Mike Bednarz

Hannah Cornelius-Wayne Cornelius-

Jane Kain

Jeff Richter-Kim Siedell

Standing: Marion Nelson- Wayne Cornelius

Mike and Jonathan Bednarz

Jeanette Bednarz-Mike Bednarz-

Jane Kain-Jan Bednarz

Front left: Tara Borisow with Hannah Lee Masters

Across table: Meghan Masters-Charlotte Jordan

In background:  Jan and Ed Nelson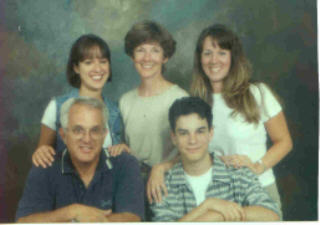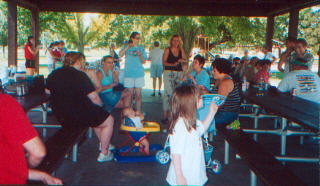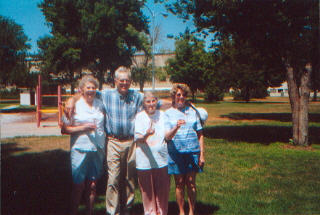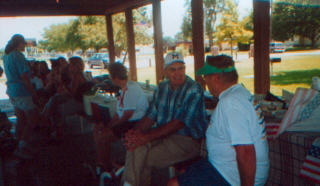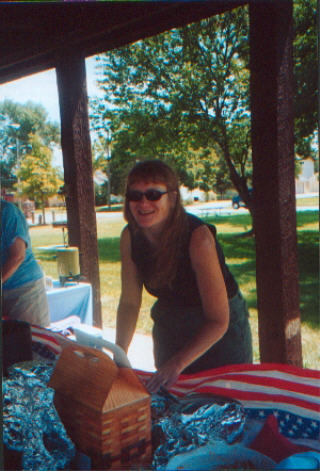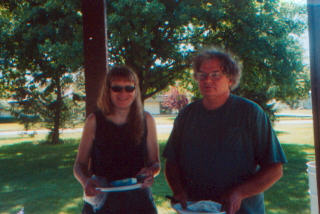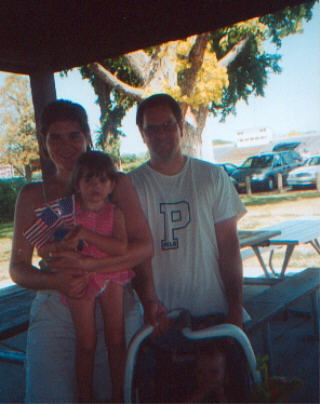 Family group-eating and talking.

Right to Left

Ray Waterman - Wayne Cornelius - Charlotte Jordan

Marion Nelson - Wayne Cornelius- Maxine Richter- Jessie Waterman.

The Masters Family

Meghan - Louis - Hannah Lee - Alexis(baby)